New Alternative to Smoking Cigarettes
Welcome to the Vape House! This place is only about electronic cigarette and if you are looking to buy a starter kit or any other vape items you are always welcome here! We can offer our product for beginners and also for experienced users who want to stop smoking or even if you have already stopped. We will do our best to bring our experience and knowledge together in one place to make it easier to find e-cigarettes, e-liquids, e-juices, coil Heads or any other cool stuff you want for vaping.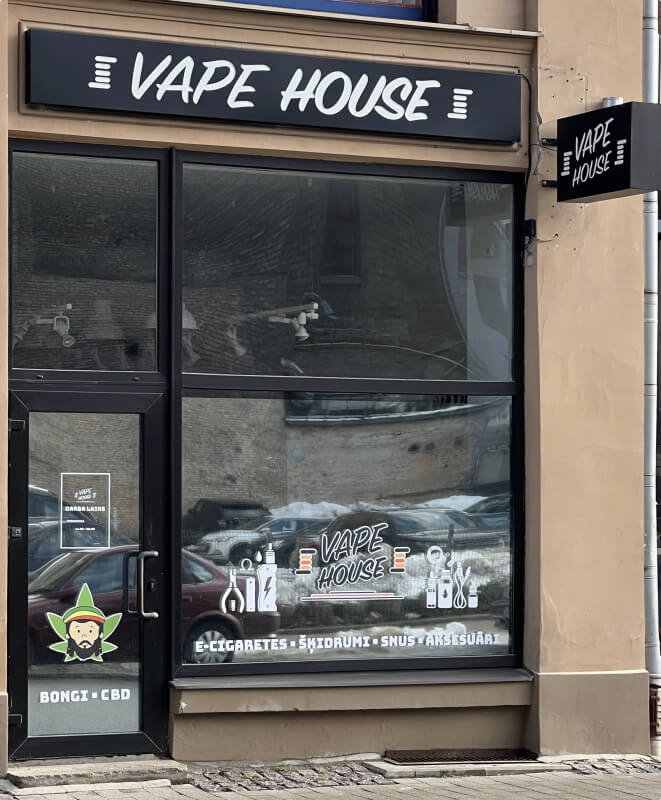 Shop Opening Hours
Monday: 11:00 – 20:00
Tuesday: 11:00 – 20:00
Wednesday: 11:00 – 20:00
Thursday: 11:00 – 20:00
Friday: 11:00 – 20:00
Saturday: 11:00 – 20:00
Sunday: 11:00 – 20:00
Opposite the shop there is a car park.